BrianaLeeXo is Topless again! She takes it all off in her newest zipset. Briana starts out in a cute lil pink outfit that hugs her big tits and strips down nude and puts whipped cream on her nipples and pussy. Wouldnt you love to lick that off? Head over to BrianaLeeXo.com and download zipset #2 of Briana topless and nude NOW!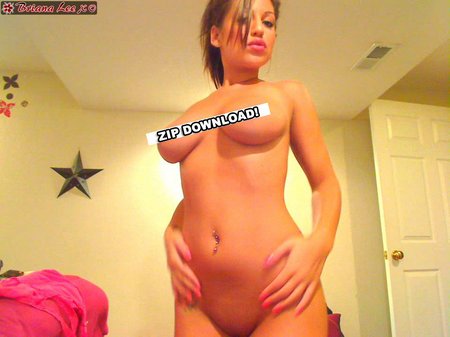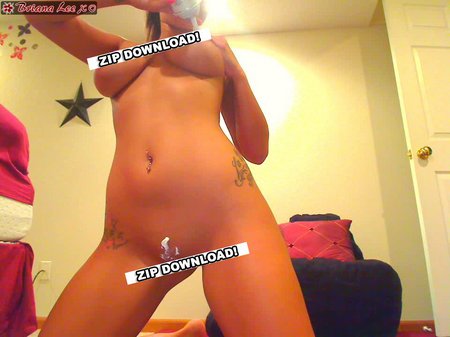 Comments (3 comments)

There are no comments for this post so far.
Post a comment