Diddylicious is a very giving girl. She loves sucking dick. Diddy have several blow job videos in her members zipset store to download. Diddy even gives up a little preview of how she does it when you sucks on this popsicle like its a cock. Check out Diddys popsicle blowjob video and then head over to her site Diddylicious.com to see the real thing!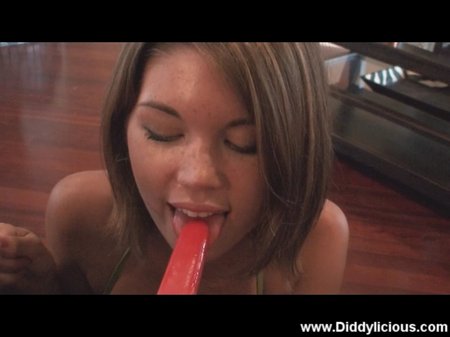 Comments (3 comments)

There are no comments for this post so far.
Post a comment